Sewing manufacture "Harmony Idea"
Our sewing production started in 2002. We can offer a wide choice of bed and table linen, towels, souvenirs.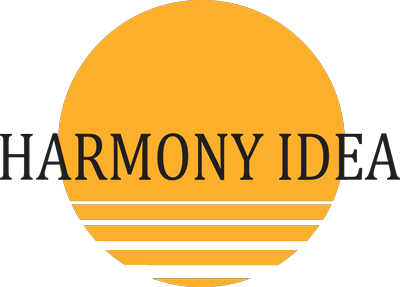 Sewing manufacture "Harmony Idea"
We sew high-grade linen goods that will please you not only with their stylish design but also their durability.
All linen items are made directly in Belarus at the producer factory that is provided with the newest modern equipment. The process of sewing is carried out under close surveillance. Continued improvement is an important part of our company. That is why we are really sure in high quality of our goods. You will use our product with great pleasure.


Our service
We offer you perfect ratio of price and quality.
Our product is made of high-grade certificated cloth of Belarusian producer.
We are always glad to realize any of your ideas!

Linen items
The intensive development of industry and the deterioration of the ecology of the environment are contributing to the increasing attraction of mankind to nature. Therefore, despite of the development of cheap cotton production and the chemical industry for the production of synthetic and man-made fibers, the cultivation of flax and the production of linen fabrics have not diminished. On the contrary: things from linen fabrics are getting more and more popular, this is provided by their unique characteristics.